Warming Hearts One Book At a Time
Steamy Books publishes contemporary romantic women's fiction by Debbie Ellis.
Welcome to the website of renowned author Debbie Ellis.
Debbie writes imaginative and insightful romantic fiction books. We invite you to pull up a comfortable chair and explore her writings. Debbie is one of the most imaginative minds of our time. Once you pick up one of her books, you can't put it down. They are infectious!  You will become an instant fan.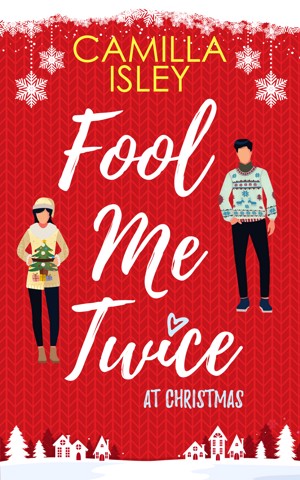 Fool Me Twice
by Camilla Isley.
$1.49 from Smashwords.com
One of the Best New Rom-Com Reads to Get Us through the Rest of 2021 — USA Today!
As Christmas approaches, Chuck and Kate's relationship has turned frosty. They agree to break the news to their families on a visit—only to wind up accidentally engaged instead! But when just-for-show kisses stir up forgotten feelings, the boundaries begin to blur.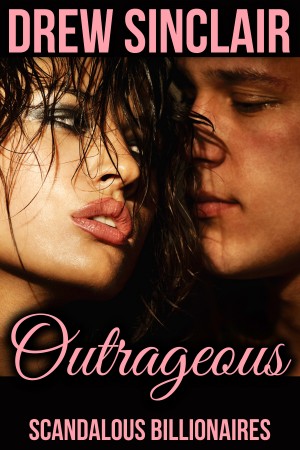 Outrageous
by Drew Sinclair.
$2.99 from Smashwords.com
Bad boy billionaire Zach Demovic is sure he won't get sucked into crazy love like his older brother Jason, but when he meets Suzy Price what he won't do to get that girl into bed is beyond outrageous. The problem is that her older sister Melissa is equally determined to prevent them being together no matter what she has to do to stop it. Download now and enjoy this steamy story today!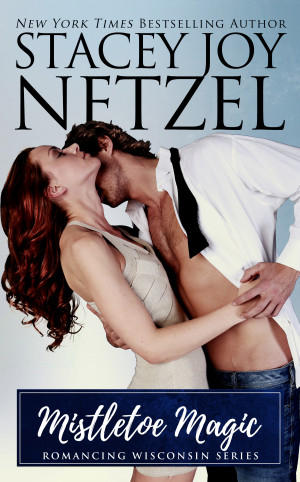 Mistletoe Magic
by Stacey Joy Netzel.
$2.99 from Smashwords.com
Major Mark Riley plays Court Jester to Janelle Walsh's Snow Queen at the Christmas Parade and is instantly captivated by the cute redhead whose grandpa just happens to be Santa. When Mark learns she's the tenant he evicted from his newly purchased property, it's going to take a little bit of Santa's mistletoe magic to save their romance.